Little League World Series – Helping Future Stars to Blossom
Little League of Canada has a very particular history. Below you can read more about this amazing non-profit organization.
A Bit of History
Since 1951,The Little League of Baseballhas been held in Canada. The first leagues in the United States were Nova Scotia and Vancouver, British Columbia, and Cape Breton. Canada is the second most important country in Little League with more than 500 active leagues.
By 1952, Montreal, Quebec became the first foreign entry into the Little League World Series.
It was not until 1953 that the Vancouver Little League Mountain became the Western Region's representative for the World Series.
Canada achieved an automatic berth on the LLWS in 1958 and continues to participate in every tournament to this day. The only exception was in 1975.
In 1965, Canada began playing as a full region. Before this year, the western provinces were part of the tournaments with U.S. teams and the Maritime Provinces were excluded.
Although Canada has never won this Series, it has come very close. In 1965, the Stoney Creek Little League of Ontario was in the final.
The League with the most championships, for a total of 8, belongs to the Valleyfield Little League. Whalley LL of Surrey closely follows it, while British Columbia with 6 championships and Glace Bay LL and Trail are in third place with five championships.
Little League
Currently, Little League is made up of more than three million young people around the world, being part of 84 countries. It has amateur volunteers from around the world and is the largest sports organization that has this.
Volunteers help promote healthy living in communities. Only two employees are working full time in Little League Baseball Canada. The league's managers, administrators, and coaches are volunteers.
More than 10,000 parents, family members, and communities support Major and Minor League Baseball in Canada. 35,000 young people play softball and baseball during the spring and summer.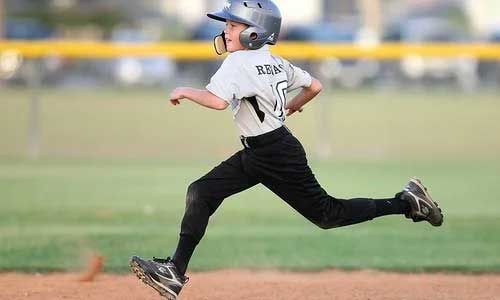 Canada is characterized by being a country that promotes healthy living among its inhabitants. This is why Little League has been so successful over the years. With the support of the communities, the children have been able to develop their skills completely.
Through sport, they not only learn how to maintain a healthy life but they also learn to lose, to work as a team, to respect others, and to believe in themselves. In a way, this also encourages them to be better citizens and to be part of positive change for a better world.