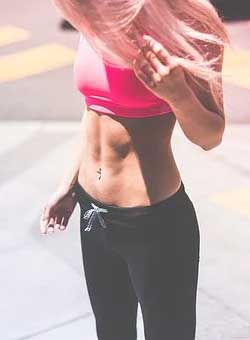 The passion for sport is what drives our founder Poppy Bird. Since she was a child, she has always practiced sports both in her school and in her free time. As she grew up, she practiced swimming and soccer, but her interest was more focused on academic knowledge. When she came of age, she specialized in sports and healthy living.
Her work as a media specialist inspired her to create The Dudes, a website dedicated to sharing everything about sports in her country. Also, information on student and youth sports leagues. You can read interesting articles to learn how to organize sports events. It doesn't matter if you are a beginner or if you already have previous knowledge.
Here you can complement everything you need to know about youth sports leagues for public or private schools and neighbourhoods in Canada.
Sports foster values and help build character by promoting honesty, teamwork, and fair play, as well as respect for teammates and opponents. The experience of winning or losing teaches us to be humble and to tolerate frustration. Competition in general strengthens self-esteem, confidence, and stress management.
Assuming some important roles within the team also contributes to the development of leadership skills. Dare to promote us sport as a lifestyle that encourages good physical and mental health and healthy competition.